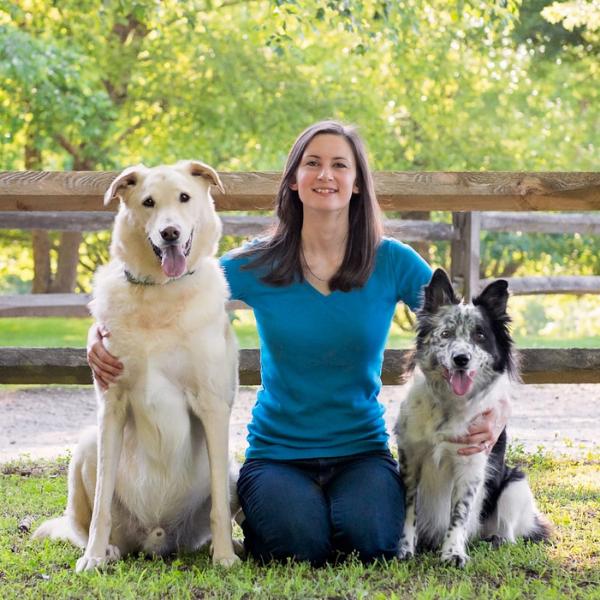 About Us
Meet Kassondra
Kassondra worked as a veterinary technician for a decade before becoming a Certified Dog Trainer in the Durham, NC area. She observed a wide range of behavioral issues and bad ­mannered dogs while working in the vet field that influenced her career interests toward wanting to help pet owners. She strives to help owners create trusting, mutual bonds that allow them to enjoy their lives with their dogs to the fullest without worry or embarrassment. Kassondra completed a comprehensive certification course through Animal Behavior College. She is certified in Dog Training, Pet CPR, and Pet Massage. Kassondra loves to spend her free time hanging out and working with her own dogs, Rock and Ludo.
Dog Training in Durham NC
Looking for Dog Training in Durham NC? contact us now!
Ludo
Meet The Inspiration
Ludo was a wonderful Shepherd Lab mix, a true gentleman, and a once in a lifetime dog. At only two days old, his litter came into the veterinary hospital Kassondra was working at, it was love at first sight! The understanding and trusting relationship he had with Kassondra inspired her to give this gift to other dog owners. Ludo showed off his intelligence by participating in research studies through the Canine Cognitive Center at Duke University. His calm demeanor and patience also gave him the chance to save numerous puppy lives as a blood donor for six years at the NC State College of Veterinary Medicine. He helped Kassondra on the job with his amazing ability to calm other dogs. Ludo was one of the most faithful dogs and left pawprints on the hearts of everyone who had the privilege to know him.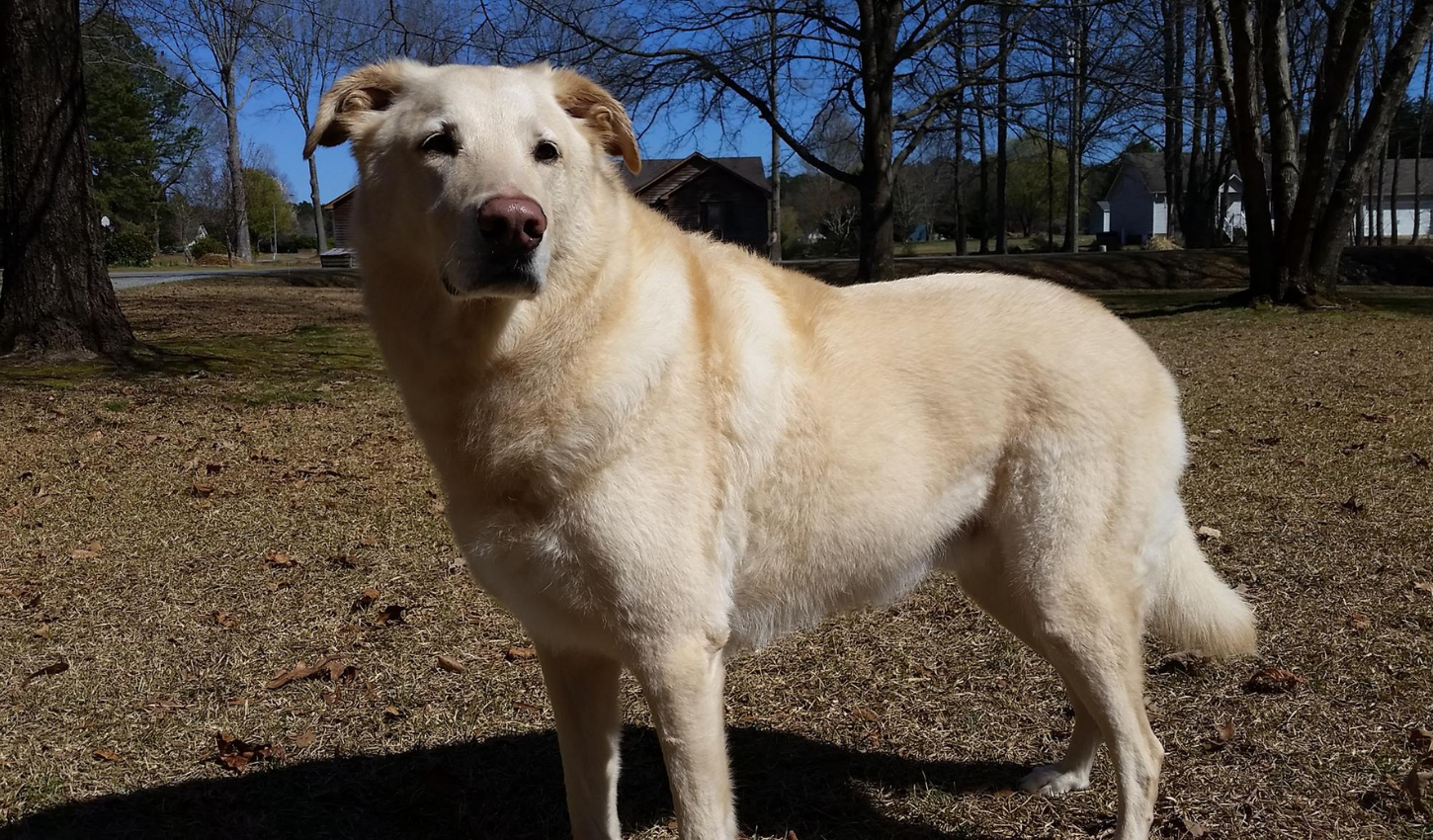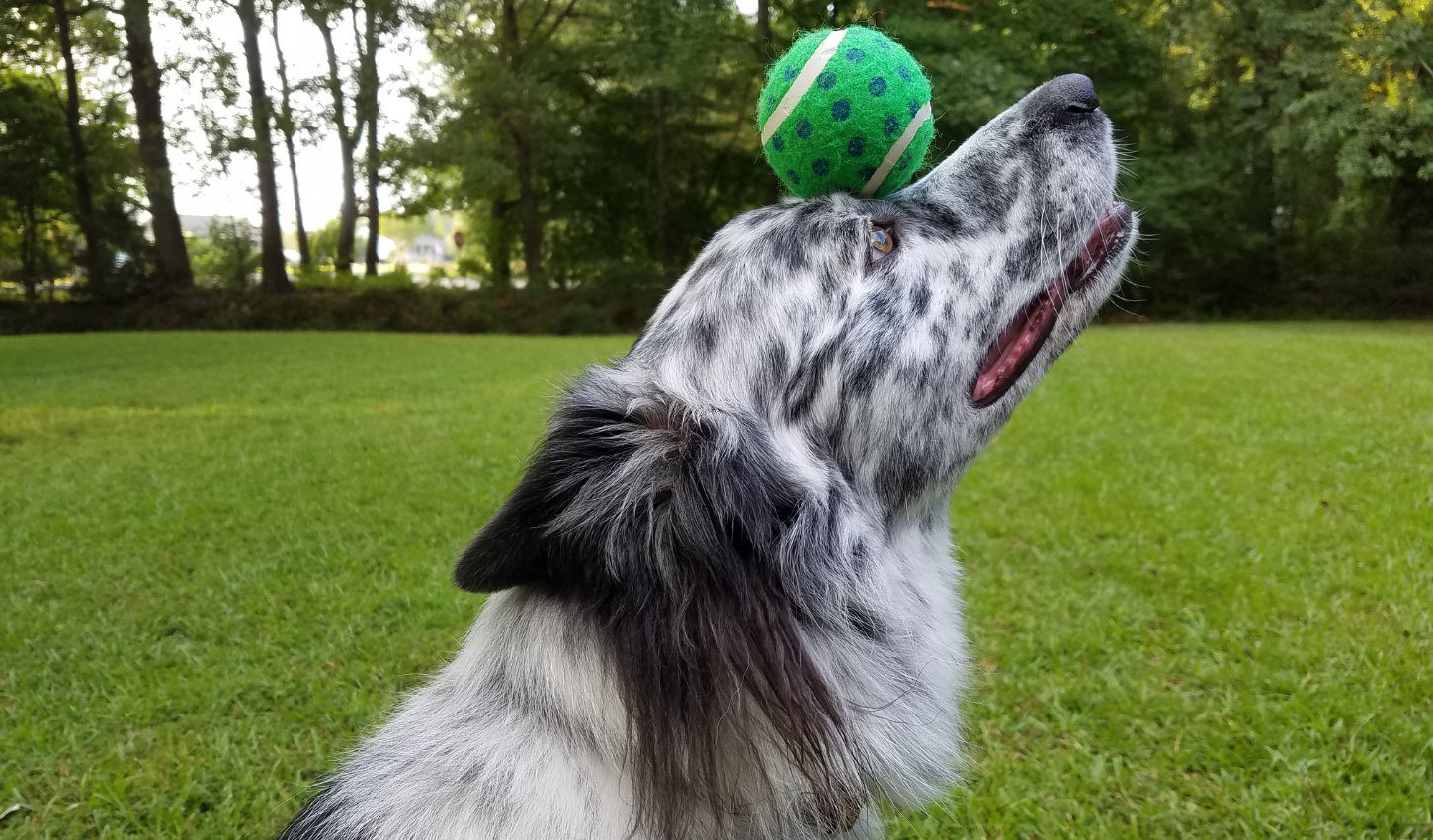 Rock
Meet The Working Dog
Rock is an exuberant and very sweet Border Collie who believes fetch is his purpose in life. He was adopted in 2014 at six weeks old through a rescue group Kassondra volunteered with. Rock was diagnosed with bilateral hip dysplasia at 11 months, and although he will never be an agility dog, it doesn't slow him down one bit. He spent a few years putting smiles on peoples faces as a therapy dog, he now enjoys and excels at the canine sport of Nose Work. Rock is incredibly intelligent and a super fast learner which has helped Kassondra in her expertise as a dog trainer. In the cooler months, you may see Rock helping Kassondra on the job. He is a super fun dog and always ready for the next adventure!